If a country grants you citizenship for investing in their economy, you are said to have acquired that citizenship by investment.
There are a couple ways that you can invest to acquire citizenship of a country. They include;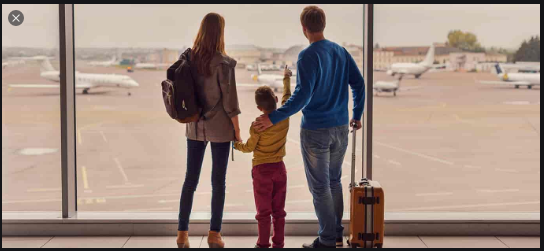 ● Donation to the Cyprus Land Development Corporation and Research
● Investing in Infrastructure Projects, and Real Estate
● Investing in Financial Assets of Cyprus Organizations
● Investing in Cyprus Businesses
● Combination Investments- this refers to combining all the above-mentioned investments with at least 2 million euros.
Citizenship by Investment Eligibility
If you are applying for citizenship by investment in cyprus , there are a couple of requirements that you need to have.
Make sure you meet the following requirements before starting the whole process of application in order to be eligible for Cyprus citizenship.
● The right age
You must be 18 years of age and above for you to be able to even apply.
● Criminal record
For you to be granted Citizenship, you have to be clean of any criminal records. It is important that you don't have any criminal persecutions or subjected to criminal investigations. You must also not be in any 'wanted' list.
If you have been denied citizenship of any other EU country, you can have difficulties too. All of these could cause delays or denial of citizenship in Cyprus.
● Must be a Cyprus resident
You cannot invest in Cyprus if you are not a resident. You must be a registered resident for at least 6 months. However, you don't have to be physically living there, just the registration.
● The funds used to invest
The money you use to invest must be proven to be yours and legit. Otherwise your application may be denied.
● The dependents
This refers to your family. You have to submit their biometric data for their passports to be granted.
June 26, 2020